Over 20 Years of Experience
HARD AND SOFT LANDSCAPING EXPERTS
If you're looking for a reliable quality service then you've come to the right place. Whether your garden or outdoor space could do with a bit of TLC or is in need of a complete makeover, the team at G & D Landscapes and Fencing is on-hand.
How we can help
YOUR LOCAL GARDEN EXPERTS
With over 20 years of industry experience under our belts, we have the skills and expertise to take on hard and soft landscaping projects of any size. We frequently undertake work on domestic properties.
For a free no-obligation quote on our 5-star rated services, get in touch with our friendly team today.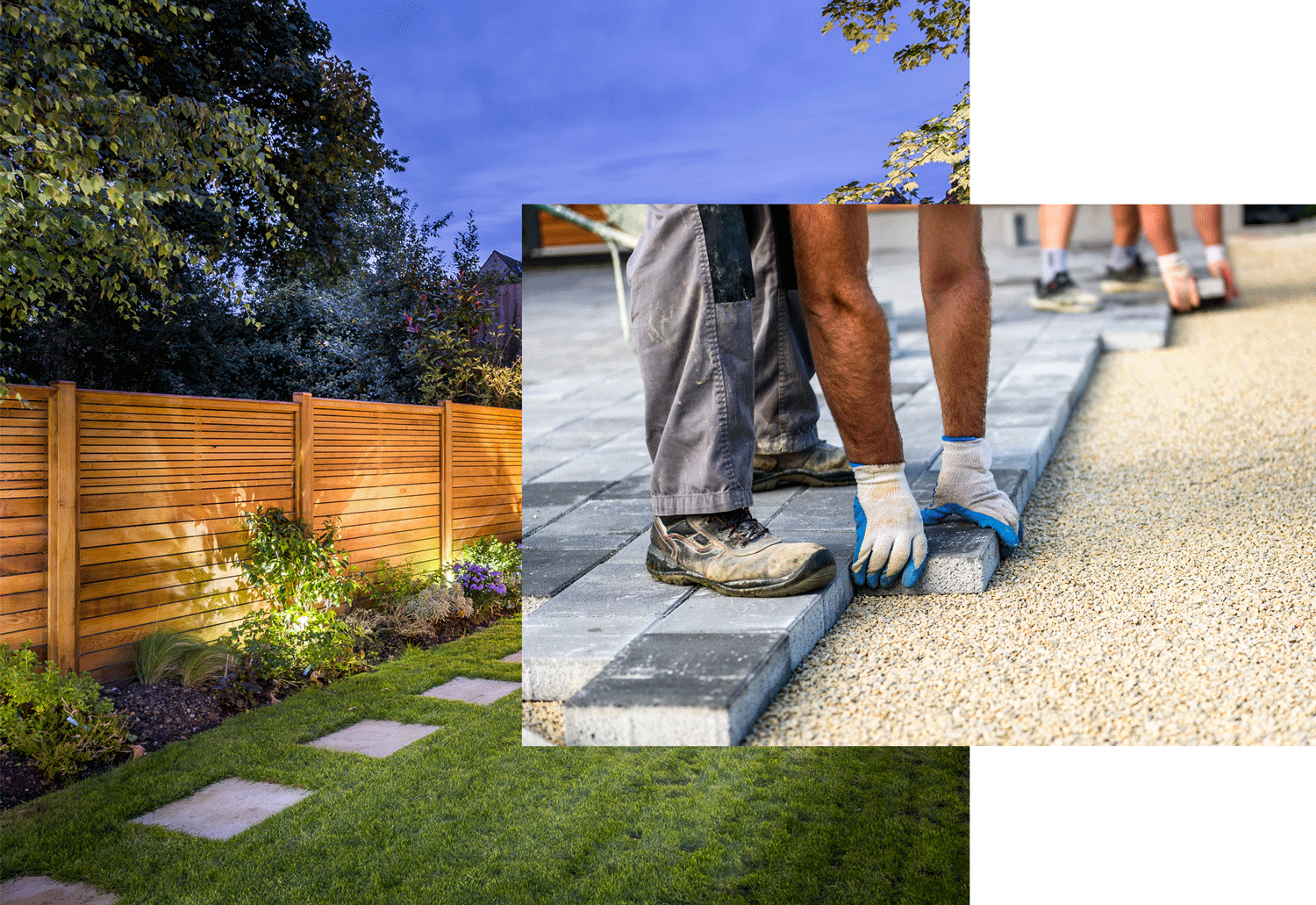 professional landscaping services
20 years of experience in the Industry
G & D Fencing & Landscapes is your first choice for professional landscaping. We are a well-established company that has built up an enviable reputation, with over 20 years of experience in the industry. We pride ourselves on our commitment to providing a professional and friendly service at all times, whilst maintaining the highest quality of work.
How we can help
Our Services
Recent Projects
Gallery
Take a look at some recent work we undertook and get in touch today to discuss your dream project!
Get In Touch
We'd Love to hear from you
Get in touch today to discuss your requirements and get started on your dream project!