5-star rated installation service
GIVE YOUR GARDEN THE BORDER IT DESERVES
Fencing should be so much more than just something that runs around the perimeter of your property. When chosen carefully and installed correctly, fencing can really help to give your garden or outdoor space the finishing touch that it deserves - a beautiful border to everything inside.
At G & D Landscapes and Fencing, our highly experienced team can install a wide range of fencing options for domestic properties in Sunderland, South Shields, Seaham, Washington, Durham, and the surrounding areas.
Why stop there though? Our highly experienced team can also create a beautiful space for you to entertain friends and family through the warmer months. Whether you'd prefer rustic timber decking or a gorgeous block-paved patio area, our team is on-hand to provide a 5-star rated installation service.
FLAWLESS FENCING
When it comes to erecting fencing, it's always best to get in a professional team of tradesmen. A poorly installed fence is likely to come down quite easily and could end up costing you a pretty penny - especially if the fencing goes on to damage other property as a result of high winds.
At G & D Landscapes and Fencing, our team has installed hundreds of meters of fencing and therefore knows what it takes to erect a fence that will stand up to the Great British weather.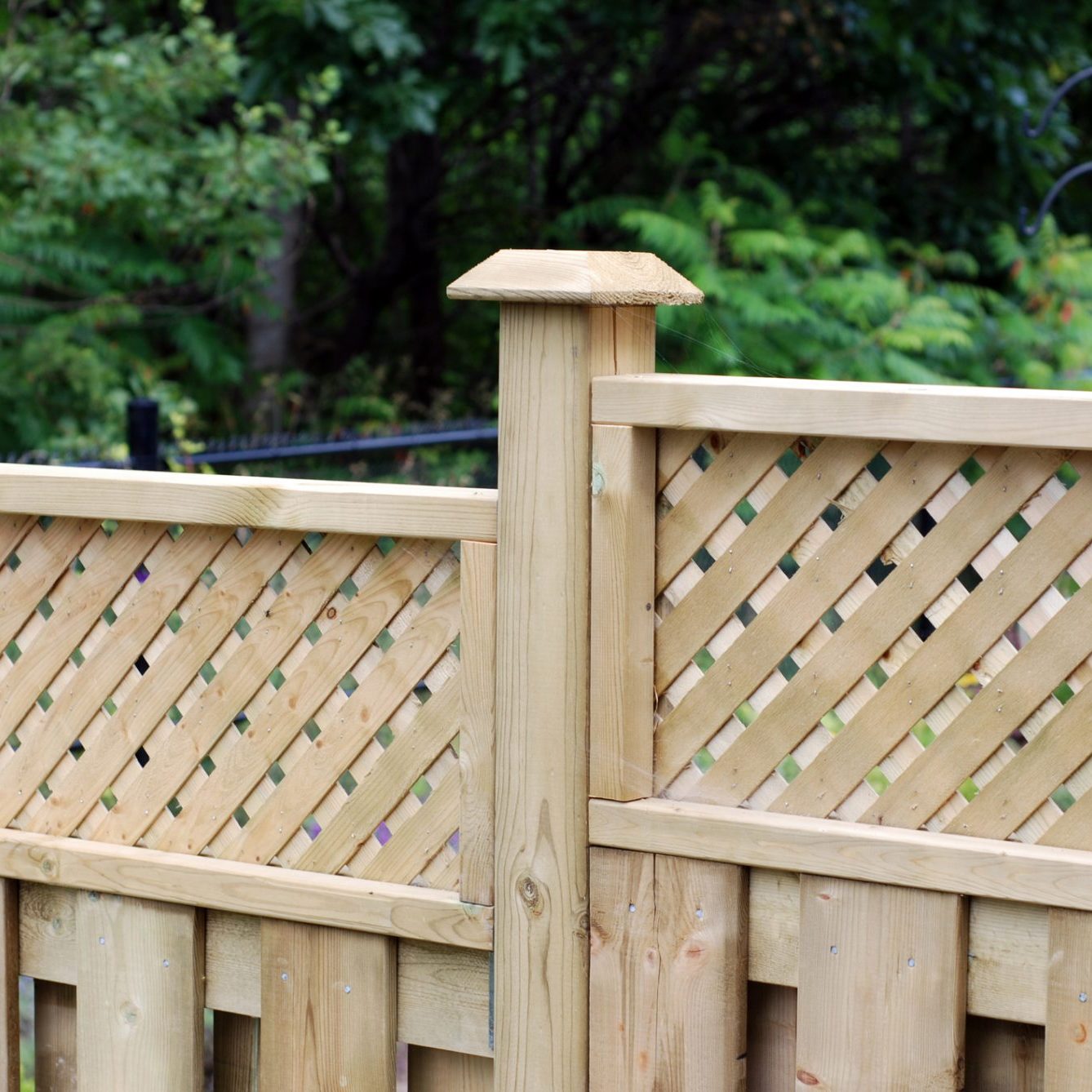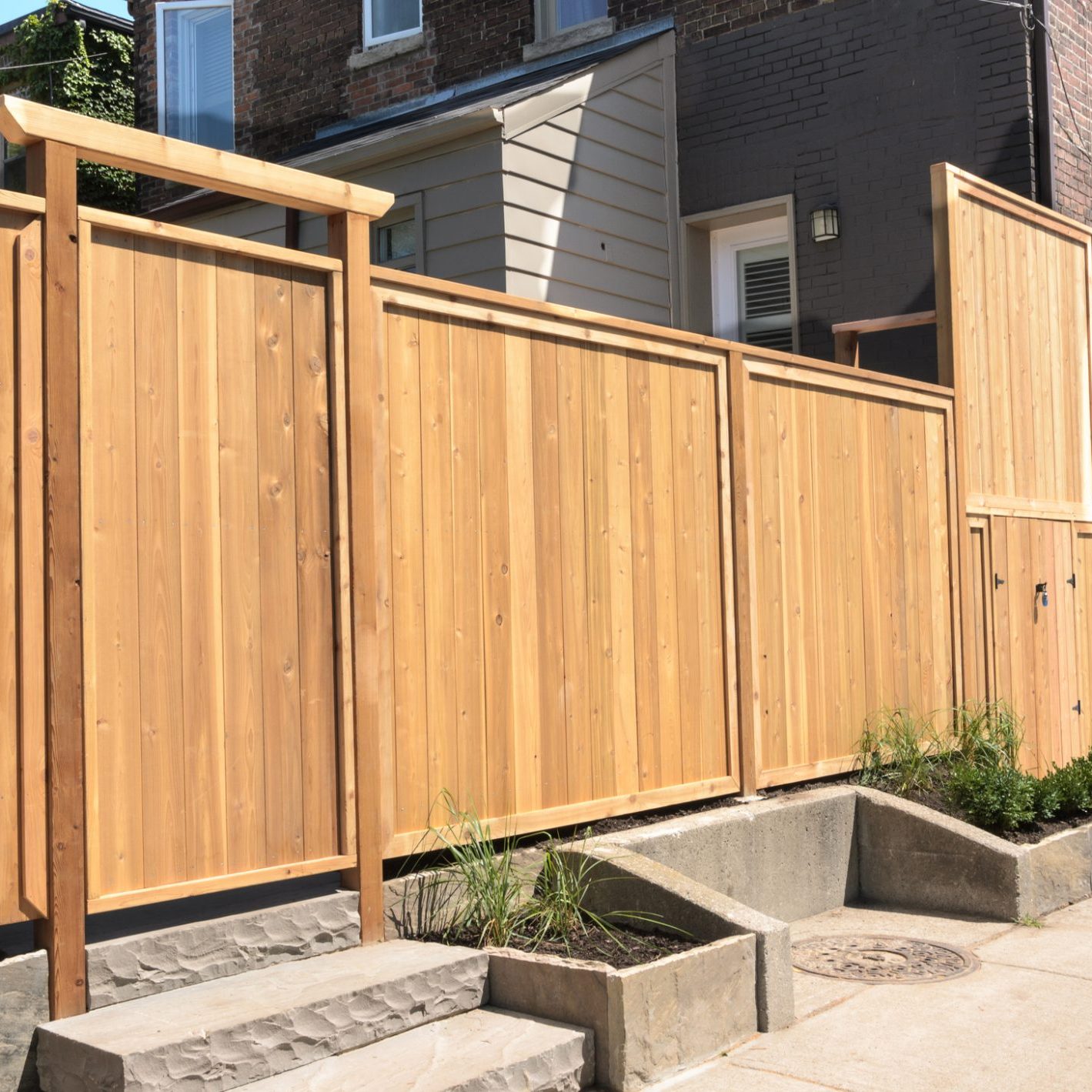 hard and soft landscaping
With over 20 years of industry experience under our belts, we have the skills and expertise to take on hard and soft landscaping projects of any size. We frequently undertake work on domestic properties.
For a free no-obligation quote on our 5-star rated services, get in touch with our friendly team today.
Choose Your Style
Fencing comes in a wide range of styles, including:
Not sure which style will best suit your property? With over 20 years of industry experience, we're well-placed to provide advice on choosing the right fencing for your outdoor space.